In Japan, clubs (also called "circles") are the cornerstone of anyone's high school or university experience. During your time with the Japan Studies Program, joining a club or circle can provide a totally different perspective on your time in Japan and complete your immersion into campus life.
TIU clubs are some of the best in the country. The women's softball club has been the no.1 university team in Japan while the men's marathon relay race has qualified for the prestigious Hakone Ekiden, featuring the top 20 teams in Japan.
---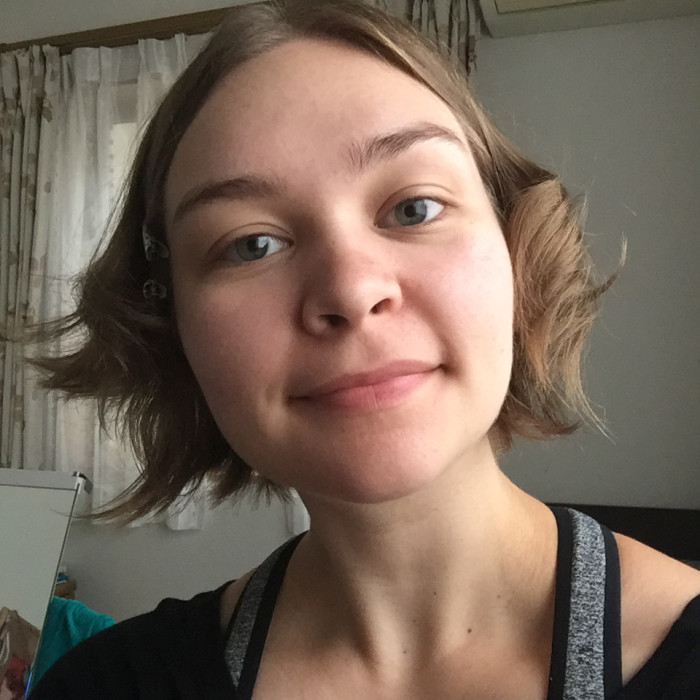 It was a wonderful decision to join the Photography club, as it has given me a new way to meet not only other Japanese students, but people with similar interests.
---
Cultural Clubs
Art
B.M.A. (Beat Music Association – Rock band)
Chorus Group Cielo
Cinema
Drama Group Epsilon
ESS: English Study Group
Guitar
Mellow Dolphin Jazz Orchestra
Personal Computer Study Group
Photography
Rotaract (Volunteer Group)
Street Dance U.G.G.
Tiny Love (Music Band)
Wind Orchestra*
---
Sports Clubs
American Football*
Archery
Badminton
Baseball*
Basketball
Bowling
Cheerleading*
Cheerleading Guidance Group
Ekiden (Japanese Marathon Relay Race)*
Golf*
Judo
Karate
Kendo*
Men's Softball
Roller Hockey
Rugby
Scuba Diving Study Group
Shorinji Kempo
Skiing
Soccer*
Swimming
Table Tennis
Taido (Okinawa-style Karate)
Tennis*
Track
Volleyball
Wandervogel
Weight Lifting
Women's Soccer*
Women's Softball*
Yachting
*Clubs marked with an asterisk are Kyoka Clubs, which are officially sponsored by the university. Students who would like to join one of these clubs should consult with the club coach.