Homestay is one of the most exciting and memorable aspects of the Japan Studies Program. Take the plunge into life with a host family and enjoy a unique opportunity to experience authentic Japanese life. Host families provide not only insights into Japanese culture and daily customs, but also supply unlimited chances to practice your language skills and observe the workings of the local community.
Every student is able to take advantage of the homestay option, making JSP one of the very few one-semester programs in Japan that offer homestay for all participants.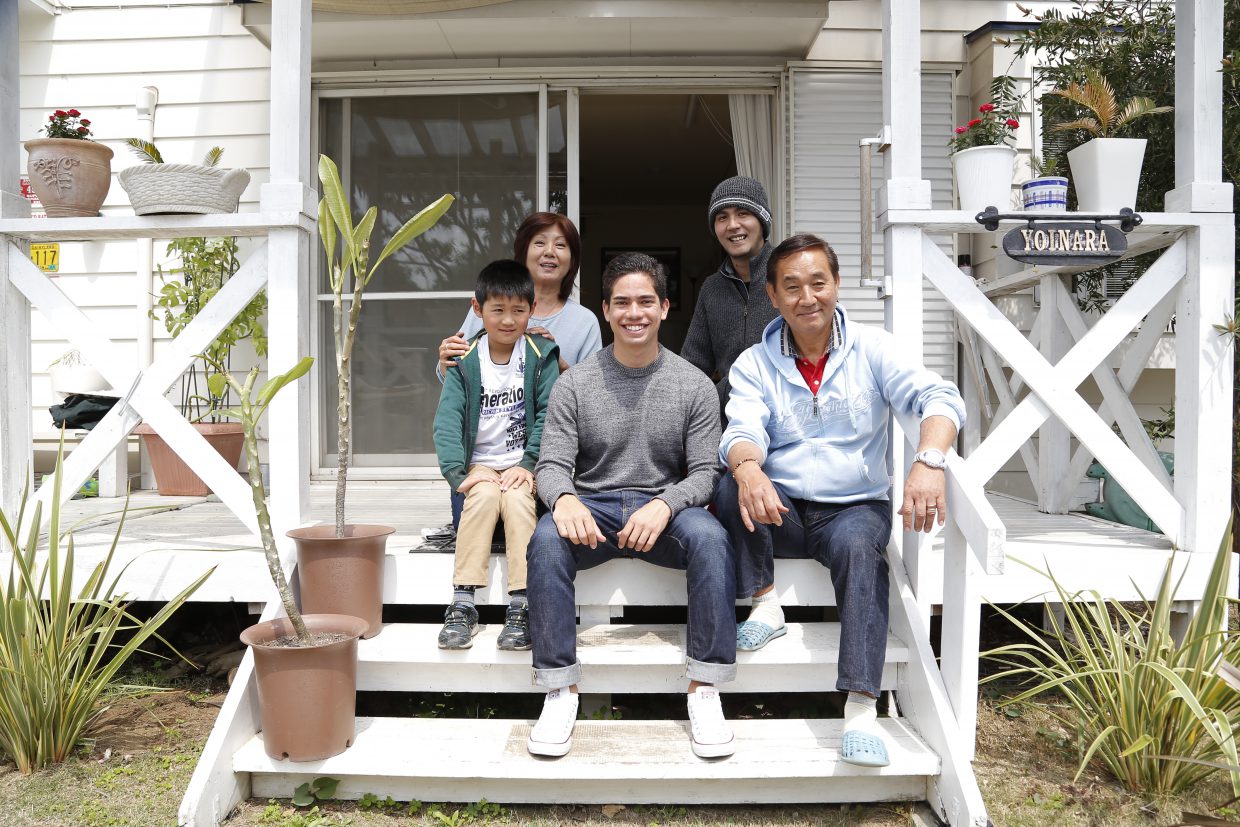 Homestay provides immersion and adventure in Japan while still giving support and help when needed. To help students gain the most rewarding perspectives on life in Japan, the program carefully matches you with the best family for your preferences. Host families are also screened and visited by program administrators to ensure everything is perfect for you when you arrive, and both families and students have an orientation before the placement begins.
The homestay is more just a few weeks. The things you learn and experience will stay with you for the rest of your life. Some students have remained in contact with their host families for 30 years!
Your host family provides:
Personal, furnished bedroom with all the necessities of daily life
Breakfast and evening meal on weekdays
All meals on weekends