Tokyo International University launched the Japan Studies Program in 1985 as a way to introduce the rich and complex culture of Japan to students from around the world. The program is based in Kawagoe, an attractive city with strong historical roots located just on the outskirts of central Tokyo.
Offering the best of both old and new Tokyo, the JSP is designed as an opening into the authentic Japanese way of life through homestays that allow students to learn through actual experiences. The intensive Japanese courses with small class sizes ensure swift development of language skills no matter your prior ability or knowledge. There is also a wide range of elective courses, ensuring you receive a fully rounded understanding of Japan.
After completing the Japan Studies Program, you will leave with a higher level of Japanese language and also valuable first-hand insights provided by your daily immersion in the social life and culture. Because experience is the best teacher of all.
---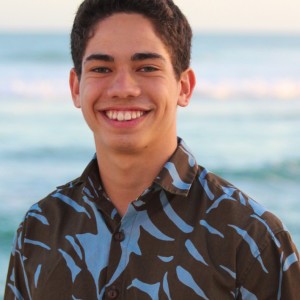 With the intensive Japanese courses and living with a Japanese host family, my literacy in Japanese has improved in just a short amount of time.