Tokyo International University
At only a 36-minute train ride from the center of Japan's capital, Tokyo International University offers both convenience for the big city and a calm study atmosphere in Kawagoe City, Saitama Prefecture. The university has 3 campuses in Saitama Prefecture, hosting over 6,500 students (over 900 coming from nearly 60 countries worldwide). Japan Study Program classes are organized in our main campus, Campus 1, together with international students from the E-Track program and Japanese students from the International Relations, Language Communication, Economics and Business and Commerce faculties.
Campus Area
With history and tradition on one side, and modern convenience and attracts on the other side, TIU is truly located in the best of both worlds. Just a 5-minute walk from a train station, Campus 1 is surrounded by convenience stores, 100-yen shops (dollar store), supermarkets, drug stores, and many restaurants offering traditional Japanese cuisine as well as Indian and Chinese at student-friendly prices. If life is what you make of it, you can definitely make a lot out of your time here at TIU!
---
Tokyo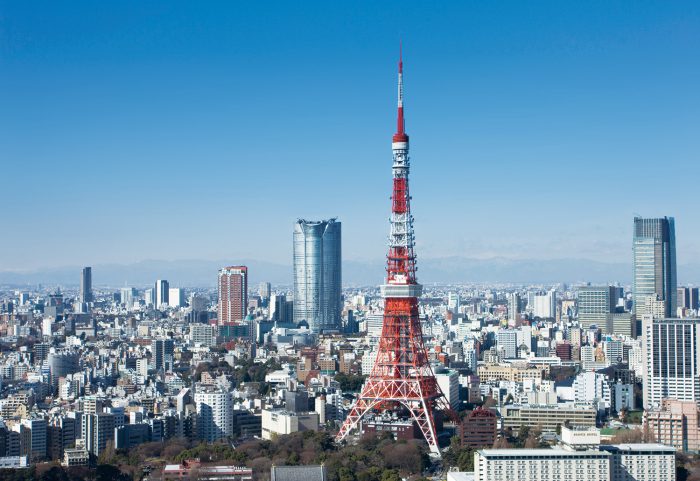 Dynamic. Cutting edge. Unique. Tokyo has it all, from traditions to global business, amazing fashion and new technology. On top of that, it's also one of the cleanest and safest cities in the world.
Fun Facts:
The Greater Tokyo Area is home to about 37 million people, making it the largest metropolitan area by population in the world. That's more than the entire population of Canada (35.2 million)!
The Greater Tokyo Area had a GDP of $1.62 trillion in 2014, leading all metropolitan areas of the world in terms of the size of its economy.
Tokyo has the world's most extensive and efficient urban rail network: There are 158 lines, 48 operators, 4,714.5 km of operational track and 2,210 stations. The average train delay is only 18 seconds, even though more than 8.7 million commuters are handled a day–and more than 3.2 billion annually!
Tokyo is the unofficial culinary capital of the world. Tokyo has more Michelin stars than any other city in the world, in addition to over 88,000 restaurants. Even on a tight budget you will find great and affordable food anywhere.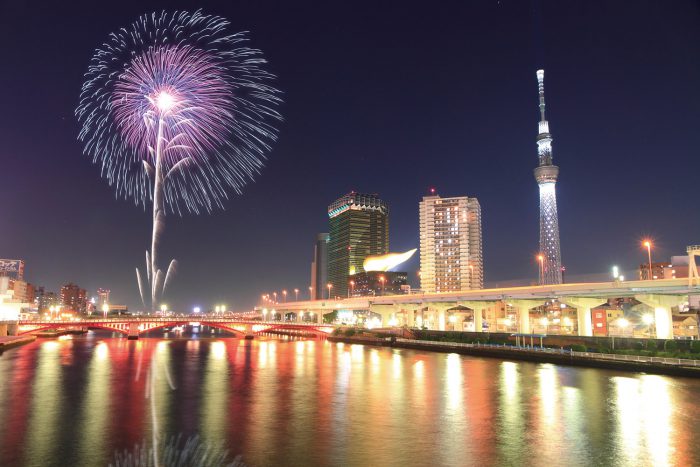 ---
From the bright lights of the Tokyo Sky Tree to the and Fuji-TV Building in Odaiba to the traditional scenery in Kamakura and Odawara, Japan is a beautiful country that demands and encourages travel.
---
Kawagoe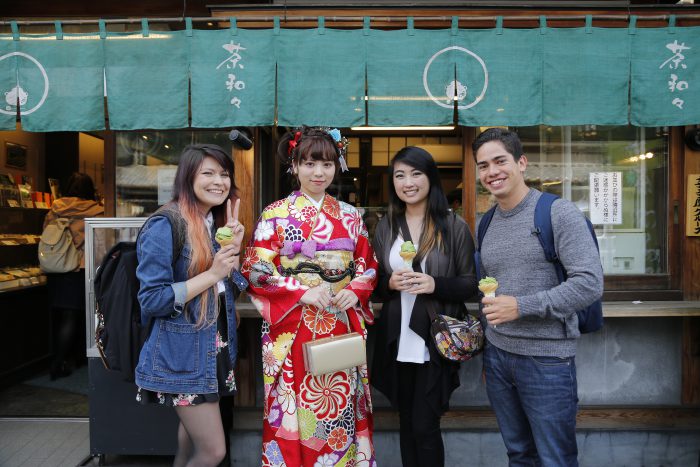 Kawagoe is a bustling city of 330,000 people, located in Saitama just outside Tokyo. Nicknamed "Koedo" (or "little Edo"), Kawagoe has a charming historical quarter that takes you right back to Tokyo's Edo period. Strolling down the old streets, you can experience the architecture and cityscape from Japan's feudal past in the warehouses and other buildings that survive in superb condition.
---
How much do things cost?
Ice cream: 350 yen
Karaoke: 1,000-2,000 yen/hour
New t-shirt: 500 yen
Train from Kawagoe (Saitama) to Ikebukuro (Tokyo): 470 yen
Lunch on campus: 400-500 yen
Lunch around Kawagoe: 500-1,000 yen
Lunch in Tokyo: 800-1,500 yen