Over the summer, I traveled to Minato Mirai to visit some of the local malls and casually shop. I met with my friend Collin from my home college (Towson University), and we ran into THIS spectacle. It just so happened to be PIKACHU DAY! In Yokohama, every year there are parades celebrating the iconic cartoon character. Check out the experiences I had in the below videos!
In this video, we met a very peculiar and popular incarnation of Pikachu: Pikachu Diddo!
In this video, we watched a showcase of ice skating Pikachus…really interesting!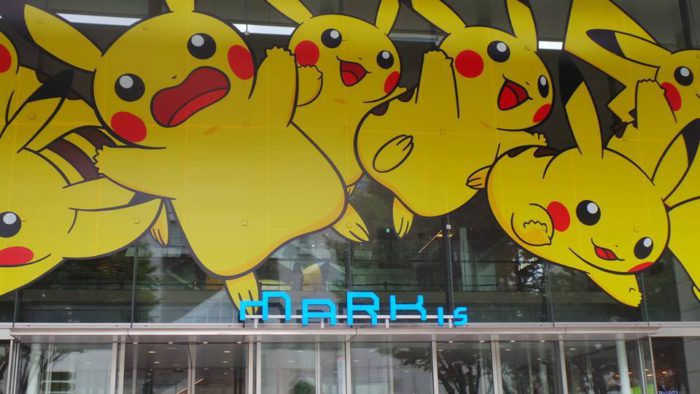 The [Pikachu Outbreak!] event was held from August 7th (Sun.) through 14th (Sun.), in Yokohama's Minato Mirai area in Kanagawa Prefecture. It usually occurs every year during the summer time.
During this period, a total of 1,000 Pikachu perform in a variety of different of shows and a parade! This year also included a brand new Super Soaking Splash Show. These events are really nice to see as a tourist, and even better for kids! Are you interested?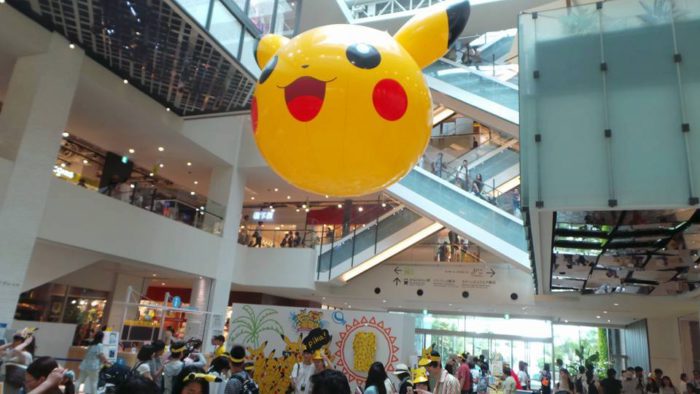 Thank you for watching!