On August 27th, Opening Ceremony for the Japan Studies Program (JSP) Fall semester 2016 was held on Campus 1, Tokyo International University (TIU). This semester, we are very delighted to welcome a total of 22 students, including 19 new students from 10 different states in America and from Germany, together with 3 students who join JSP for both Spring & Fall 2016.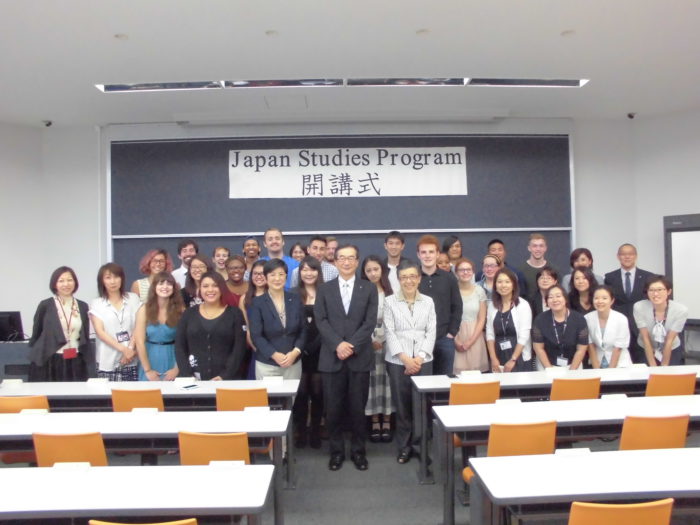 The event started with greetings from TIU's President, Professor Takahashi. He wishes the students a fun adventure to Japan and a fruitful semester.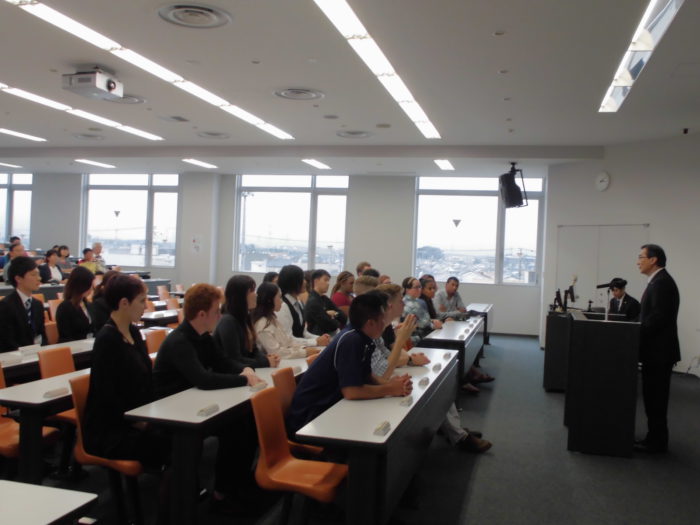 The Japanese Language Teachers and the Peer Assistants also took the chance to introduce themselves to the new students, sending best wishes and offering supports throughout the period of their study in Japan.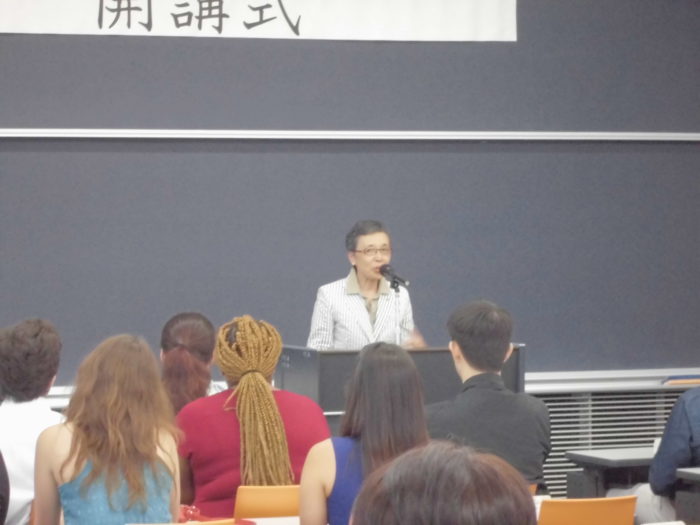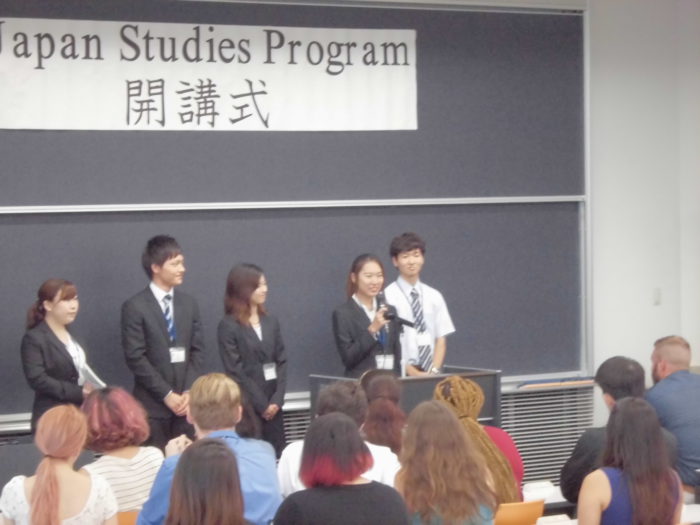 During the ceremony, all JSP students gave us wonderful self-introduction speeches in Japanese. After the ceremony, they have been introduced to their host families, where they would stay in the next 4 months. It was the most exciting moment!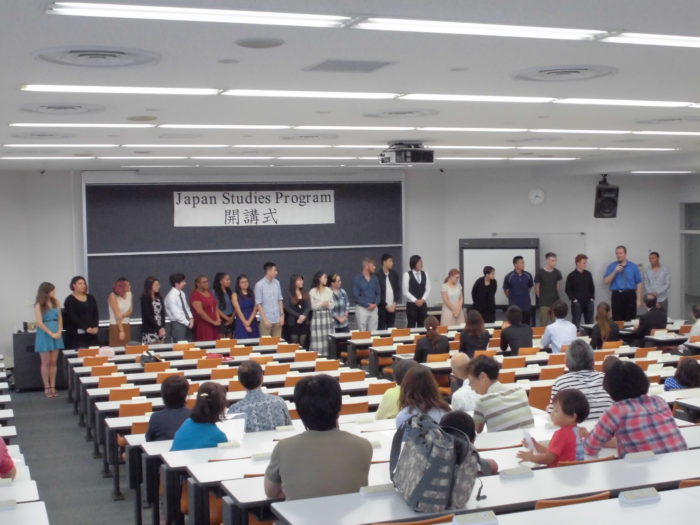 Let's welcome our new JSP students and wish them all the bests for their adventures in Japan!