All JSP students are carefully matched with their host families in Japan based on their preferences such as age group, hobbies, habit, diet, religious and even interests in pets. Today John Sahlberg from Arizona is sharing with us his stories of staying with a host family for the first time in his life. Lets see how he is enjoying the experiences.
I enjoy living with my host family. The room that I have now is as big as a small apartment. I enjoy the privacy of it. However I can go downstairs and be with the family at any time. My host family is excited to be with me and teach me Japanese. They also understand when I need to have to have time to myself. My host mother is very sweet and sincere but also has sass to her, which makes her very enjoyable to be with. My host brother and sisters are a blast to be with because they make me feel like I am the older brother. I do feel that I am part of this family now.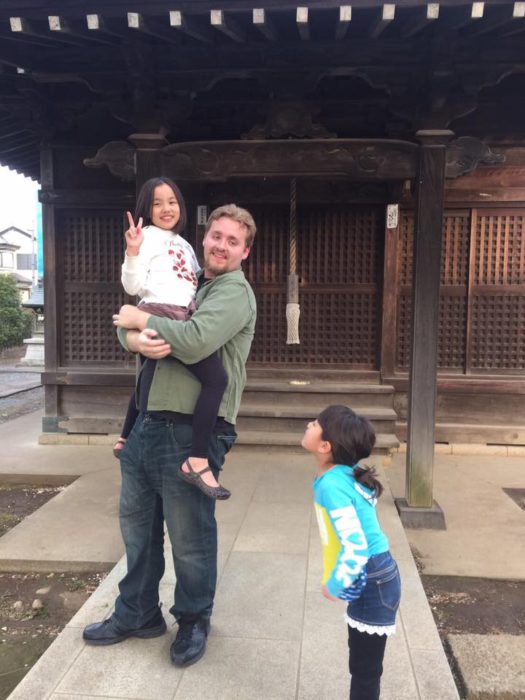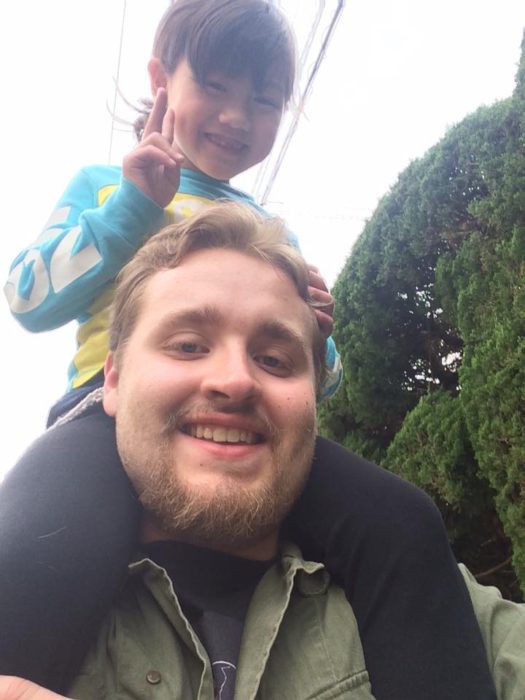 I believe that some of the best moments that I had living with my host family are the time when my host brother was having a picnic in the park and my friends were invited too. It is that special time when you can be with both your friends and family that the best memories are created.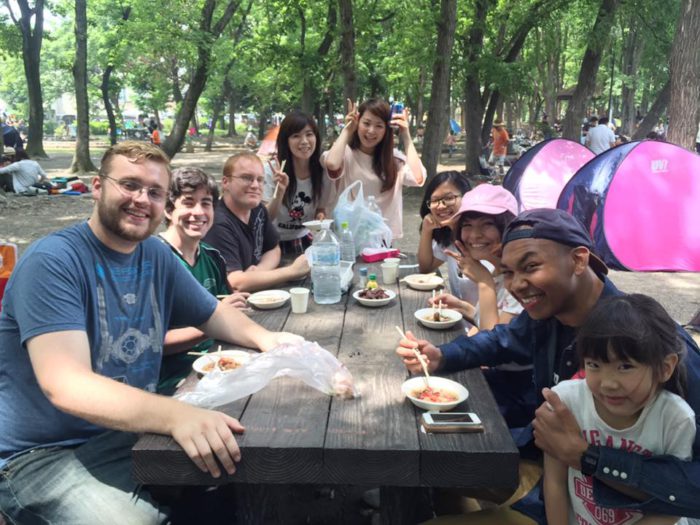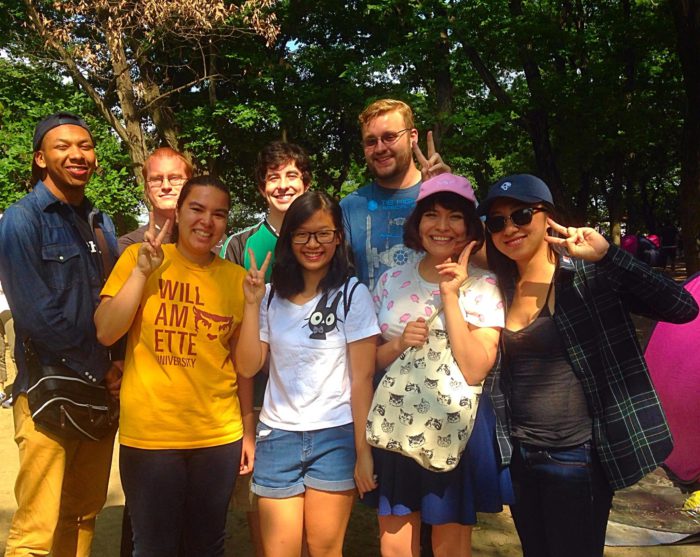 Some of the biggest difficulties in living in Japan is the language barrier. I am by far not fluent in the language. However people in Japan go out of their way in order to understand and help you. Culture shock is another huge difficulty to overcome because I have to follow what is culturally accepted and participate Japanese culture that is different than my own. The last big difficulty in living in Japan is being away from my family and friends from home. This is the longest time being away from my family and you do miss the people back home.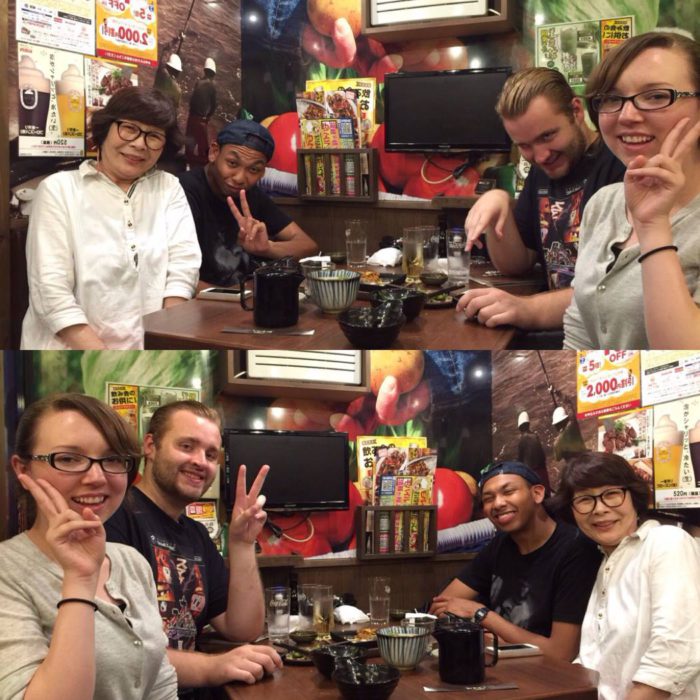 In the beginning, I understood little to no Japanese. I could not understand what my host family was saying to me. I have learned a lot of Japanese since I have been here. It is still hard to communicate with my host family but it is going to take practice day by day in order to improve my Japanese speaking ability.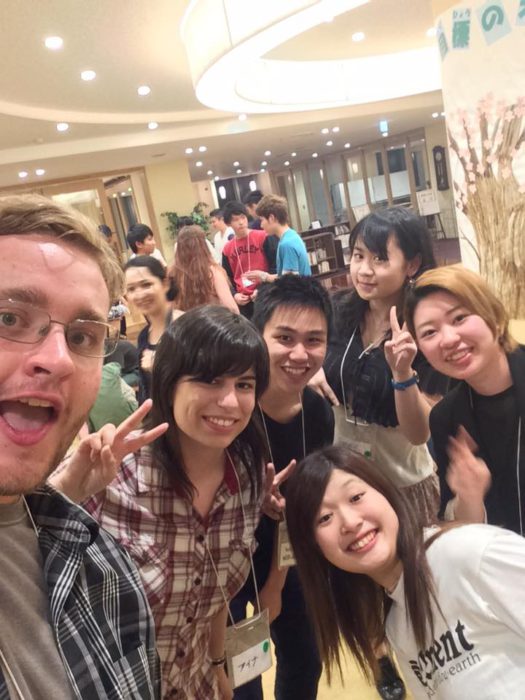 My advice to the new JSP is to not be afraid to make mistakes. I study no Japanese prior to flying to Japan. I believe making mistakes are essential in order to grow your Japanese speaking ability. There are so many things to do in Japan and one semester is not enough time. Try new foods, meet new people, see the sights and get lost in Japan's culture. Visit a Shinto shrine, go all out Otaku in Akihabara, experience a tea ceremony, wear a yukata. The list goes on and on and on. Japan has changed me for the better and I believe it can be the same for you!