Website
Tokyo International University is pleased to announce its brand new Japan Studies Program website! We have added a wealth of information about the program, so definitely have a look around!
---
Logo
What's also new is our logo. The logo combines Mount Fuji, a rising sun and an open book, capturing the essence of what we strive to offer: a great study abroad destination in Japan.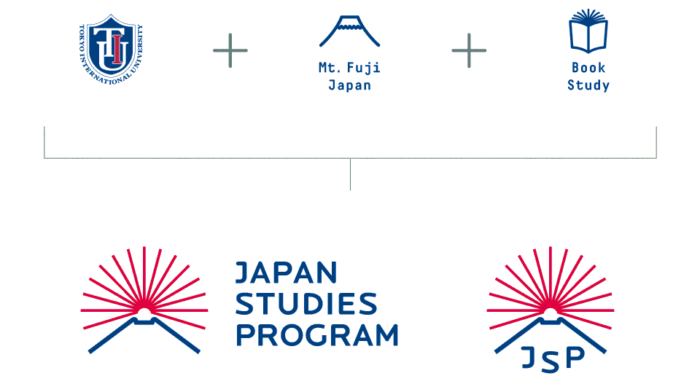 ---
Social
We are now on Facebook, Twitter, Instagram and Youtube too! Please subscribe for updates!




---
Promotional video
To top it all off, we prepared a new promotional video featuring Japan Studies Program students from this year's spring semester. Come and see what a day in the life at Japan Studies Program looks like!