Dorian Andrews, Spring 2016
---
The English Track students are those who come from various countries to study specific majors taught in the English language. After a long-hard day of intensive Japanese language class, it's always something I look forward to: going to the English PLAZA.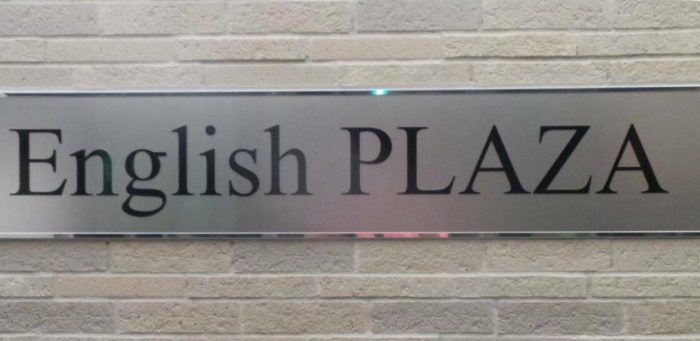 Here, I have met some great individuals. Some are classmates and even fellow Americans, while others are English teachers who are experiencing a career that is much desirable in the minds of International Relations students in America. They are confidants who are relatable and inspiring. Some I would even consider to be life-long friends!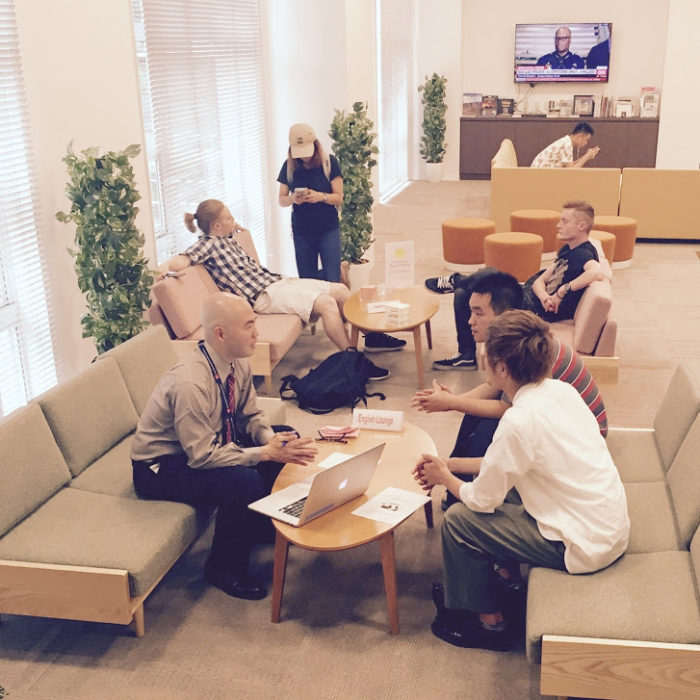 The English PLAZA is also a great place to meet Japanese students who are learning English and aspiring to become better at speaking the language. This helps to make friends, assist with English homework (…not complete it for them! hahaha) and learn how to exchange languages within daily conversations.

There are also students who are not Japanese but are currently in the Japanese-Track Program or are simply very efficient in speaking Japanese. They have an adequate knowledge of Japan that is beneficial to me in many ways. That is why I recommend future JSP participants to have conversation with students who work or frequently go to the English PLAZA. You never know when you'll meet a guy who has been working at a Japanese restaurant for over 2 years or a girl who has studied Japanese language for over 6 years.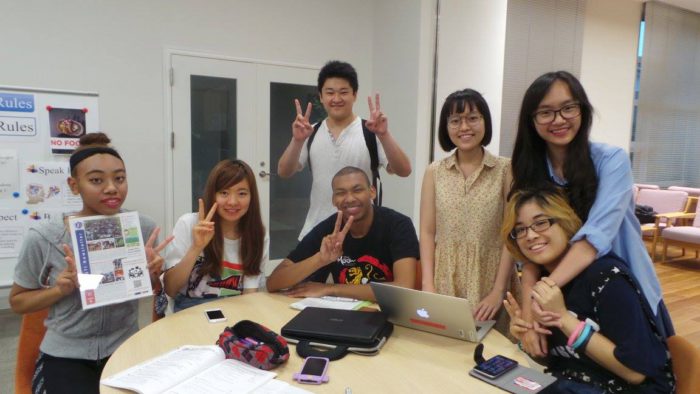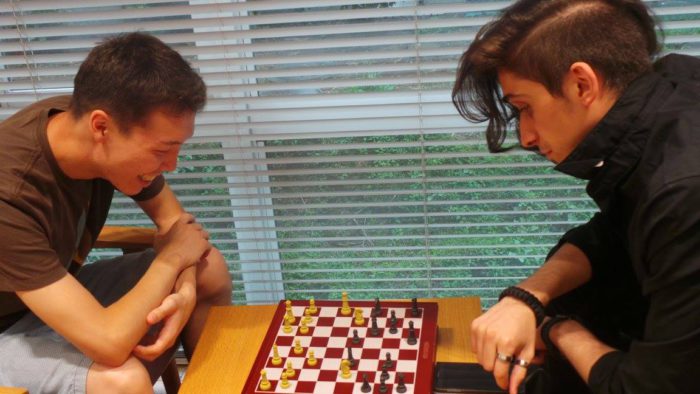 Overall, the English PLAZA is a great place to take a break from homework and enjoy the company of E-Track, teachers, and Japanese students. These interactions can be some of the most memorable parts of the TIU experience, so my advice is to absorb the liberal atmosphere that is the English PLAZA. Make sure to get a free drink while you're having a nice conversation with the English PLAZA Staff!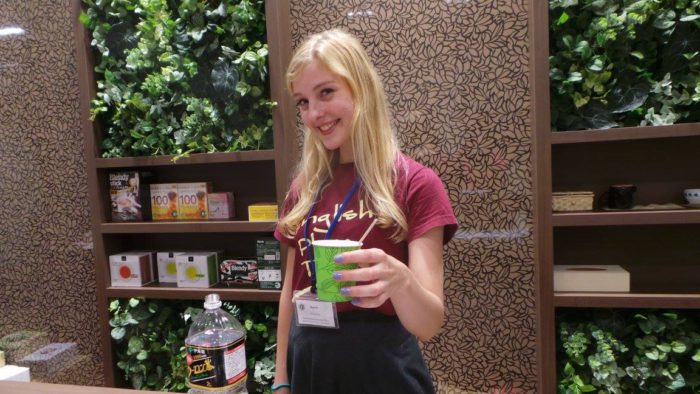 P.S. The school's library is right above the English PLAZA, so feel free to indulge in studies and blissful solitude if you need a break from the noisy scene of the first floor.